Top 10 tips for visiting hotel supplies market in Guangzhou China
In China there are big markets for hotel supplies items, from where you can find kitchenware, tableware, restaurant equipment with much better price. More and more foreign buyers are coming here to make the purchase for their restaurant and hotel.
If this is your first time to visit the hotel supplies market, then we would like to share something with you which may help you for a more successful trip.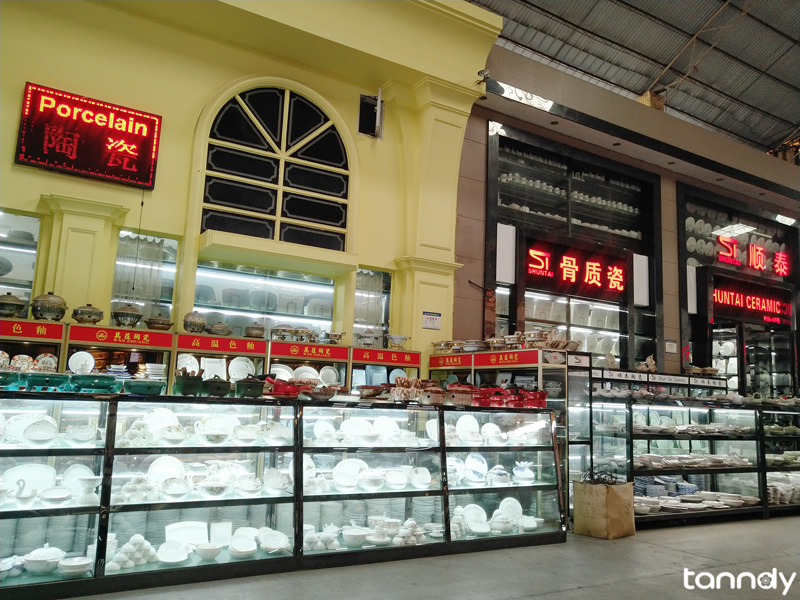 Language
Most suppliers in the hotel supplies market can not speak English. As the market also face a lots of domestic business. If you just need to know the price then you can simply communicate with them by calculator. If you want to discuss about material, packing or delivery then it could be difficult. So its better to find an English~Chinese translator or buying agent.
Payment
Suppliers here do not accept USD cash or other currency. They only accept local cash for YUAN/RMB or transfer. They do not take credit card neither.
Price term
The local supplier usually quotes you by EXW price. As they sell to many many different buyers everyday and normally one buyer doesn't order big quantity from one supplier, so the suppliers are too busy to make FOB or CIF price, most of them do not know how to make fob neither. If you want to know FOB price then better ask an buying agent who will handle for you.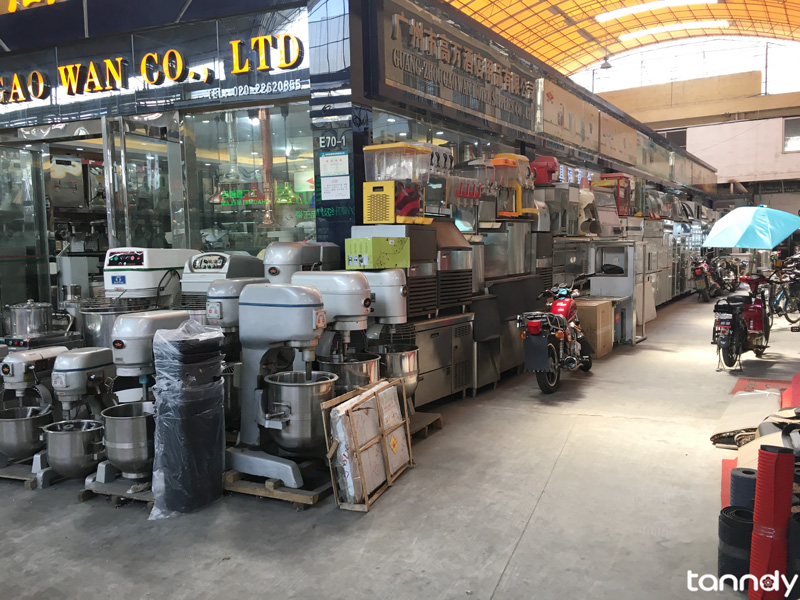 Wooden package
If you buy some breakable goods like glass cup or ceramic plate, then its better to ask the supplier offer you a wooden package which will protect your goods in better condition. However, most supplier will charge extra for this packing. Depending on the size of the goods, it usually cost around US$10~50.
Bargain
Try to negotiate with suppliers, most suppliers accept small bargain. So you can try to bargain with one supplier or compare two or more suppliers. As you can find easily same product in different shops.
Power/Electricity
When you buy machinery, oven or anything need electricity, better to confirm with supplier for the power standard. Most equipment are set to Chinese standard like 220V, 50Hz, single phase or 380V, 50Hz, three phase. If you need power standard for US like 110V,50Hz then have to discuss with supplier for changing power.
Also the plug is Chinese standard, if you need UK or US standard have to discuss with seller.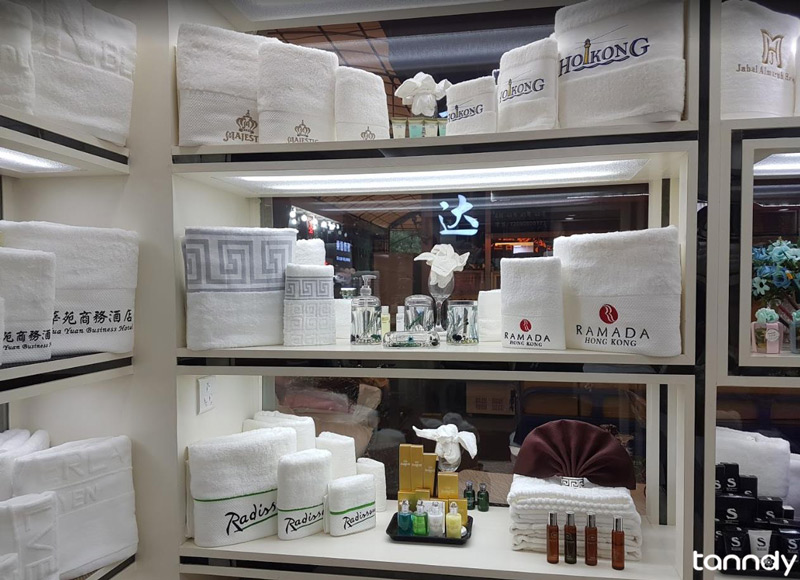 Stainless steel
For stainless steel items especially tableware, you should ask if the material is S/S 201 or S/S 304. As S/S 201 is not very suitable for making tableware due to food safety issue.  Price for S/S 304 is much higher than S/S201. The only way to distinguish between 304 & 201 is by chemical reagent.
LOGO/OEM
Most suppliers accept OEM here. So if you want to add your logo on a coffee cup or plate its possible. Also if you want to make your own design like pizza box or food box thats also acceptable. Most suppliers will ask for a higher MOQ for this way.
Delivery
The suppliers can only send goods to places near their market for free. Say like 3~5km away area they can offer free delivery. If you want them send to far away location they may charge extra freight. If you make a bigger deal with them then its negotiable.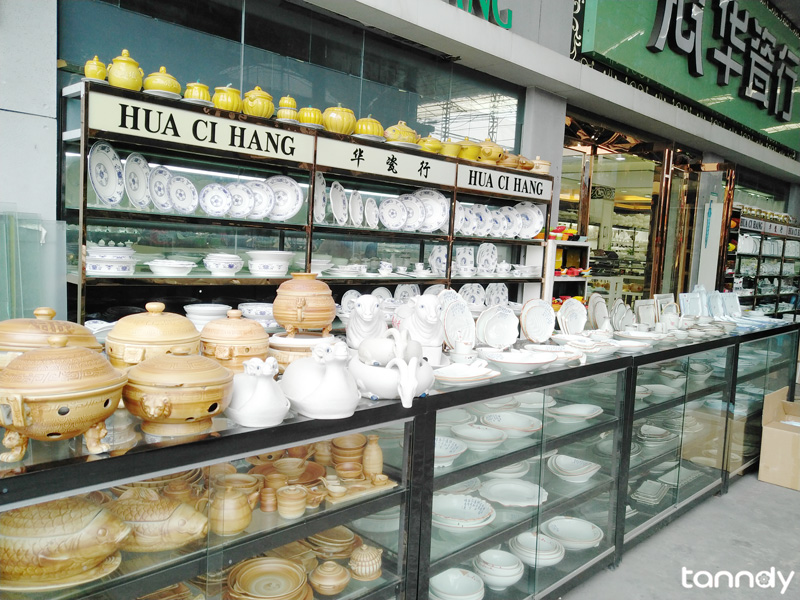 Deposit
In order to get the order, some suppliers will say "Sir, pay 200RMB first, we can keep the products for you.", but If you did, it means you can not cancel this order even though you don't like that goods any more.  Its hard to ask them refund the deposit to you.
So the suggested way is that, only ask price in the market, sign legal contract before making any deposit.
Brand items
If you want something brand, like a illy coffee cup or Starbucks coffee cups, then better to confirm with the shipping agent. As now in China the clearance & shipping of brand items could be hard.
We hope above tips can help you for making a better trip to the hotel supplies market in Guangzhou. If you would like to hire an interpreter then we are pleased to help. We also provide professional sourcing & buying service for hotel supplies items. If you have any question then welcome to contact us.
Welcome to contact us
Tips: If you prefer direct call, Message or email then follow:
David: 0086-18620044981 (on WeChat, WhatsApp)
Lilian: 0086-18620045496 (on WeChat, WhatsApp)
Email: tanndy@tanndy.com
We will respond in 30mins during working time.